---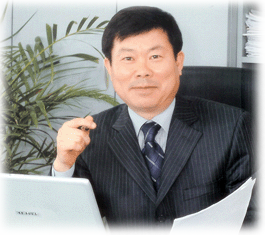 Greeting!
Based on more than 30 years of technical expertise and extensive experience, we provide the best naval ship devices and marine safety products and technologies to worldwide shipyard.
Since founding of a company, we centered on creative research and development. As a result, we develop and provide a number of innovative products to customer.
We are still put a lot of effort into the development and cost reduction of new products, not resting on their expectations.
Consider the customer in all we do.
Do what's right for the customer.
Build long-term customer relationships.
Treat customers with care.
Have a clear vision of where we are going.
Focus our goals to achieve objectives and strategies.
Make decisions locally, close to the customer.
Maintain the highest standards with customers.
Be accountable for our conduct and our decisions.
Behave in a way that supports customer values.